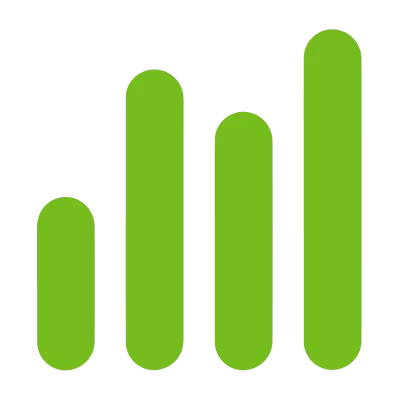 CENTER FOR AESTHETIC MEDICINE AND DENTISTRY
New York Clinic it is a center of aesthetic medicine and dentistry that works every day to offer our patients the best version of themselves.
We have an expert team that will study your case and offer you the best result. Both in dental health and in aesthetic treatments we customize each treatment to each patient. You will show off your best smile!
Our priority is the well-being of our patients. Therefore, meeting your needs is our daily challenge.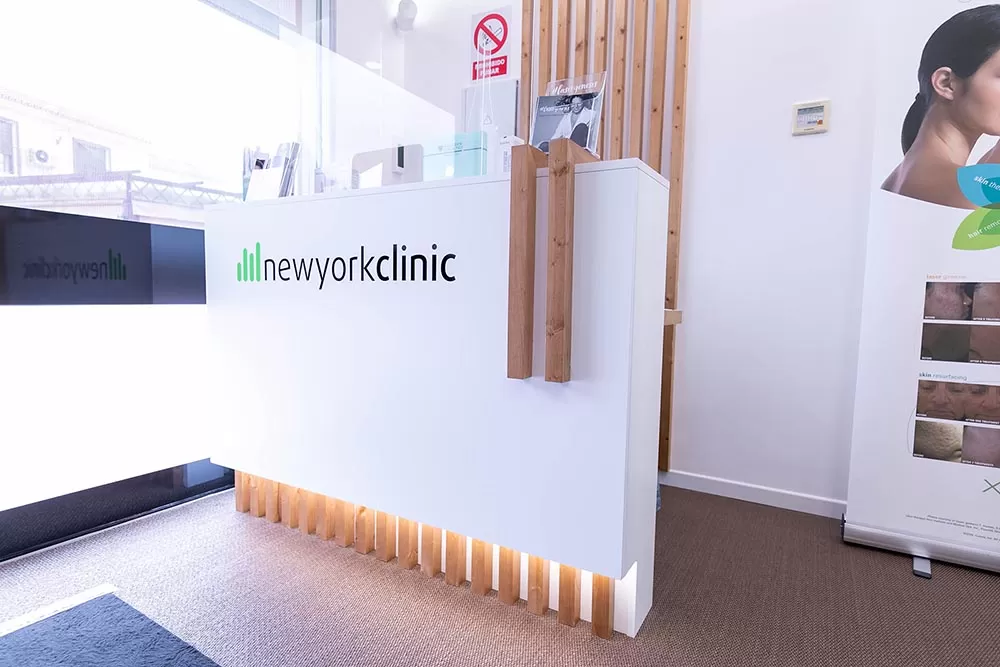 that our patients are satisfied is our daily challenge
Discover how to get your best version with the best techniques of aesthetic medicine and dentistry
discover your best version
To get good results, you need a good team and we… we have the best!
We put the needs of each patient first and adapt the treatment to each case, in order to obtain the greatest safety and comfort in your visit.
a healthy smile is a perfect smile
Fantastic service. The staff are so nice. I hate dentists buy they relax you and make you comfortable. I've been twice and will definitely use them again. Robert is a ...
Very happy with the result of my treatment. Super good deal and the prices are quite affordable.
Delighted with the clinic with its director Robert. Great person and excellent professional. I am delighted with my dentist Daniel, he is a great person. I recommend it.
Great friendly staff taking good care of me, afraid of dentists and avoiding any visit but that was before I met the staff at New York Clinic. Now I like ...
Great dentists. Specialized treatment and unparalleled professionalism.
Very formal and very professional treatment. I would repeat with them without hesitation. Perfect attention.
I have had several fillings, cleanings and even put the brackets there and I have to say that everything is out of 10 from the reception girls, the assistants, Robert...
Unbeatable treatment and excellent professionalism, I recommend it 100%.
Delighted, great job and great professionals... highly recommended.
You will find the answer to your doubts, curiosities and interesting information for your daily care.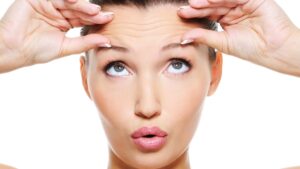 Hyaluronic Acid (Nasogenian grooves, lips, puppet lines, increased cheekbones, chin, dark circles filling) Treatment indicated to improve and restore the
Read more »