Body Aesthetic Medicine
Teatments
Discover the best version of yourself
No two bodies are alike. That is why at
New York Clinic
we study your needs to offer you a totally personalized treatment. We perform treatments that will achieve visible results without the need for surgery. We will get rid of localized fat, cellulite or flaccidity, among other things.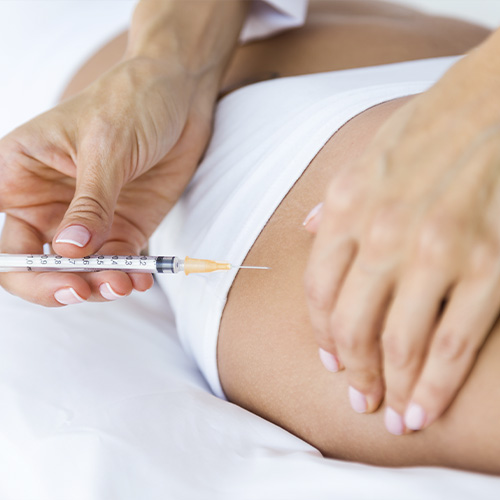 Anti-cellulite Treatments with ALIDYA
This treatment is performed using injections to help prevent and treat cellulite.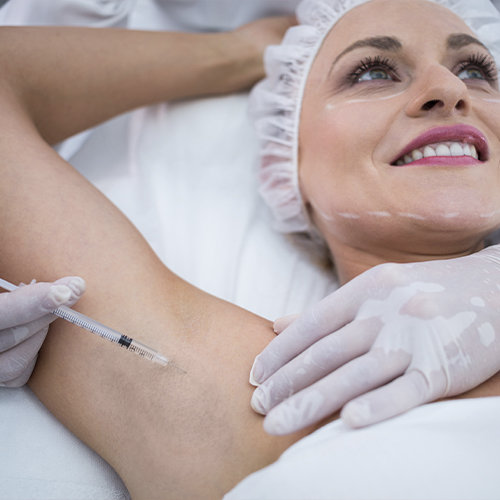 Axillary hyperhidrosis treatment
Reduces underarm sweating.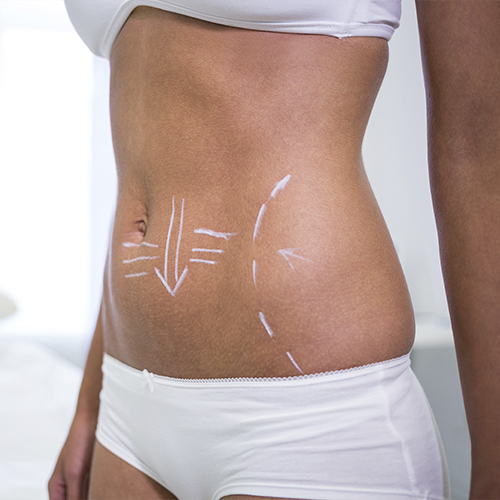 It is a non-invasive treatment that fights flaccidity and provides a defined and uniform sculpture of the problematic areas.
Arms, abdomen and flanks, buttocks and legs.. Mesotherapy is a technique that uses injections of vitamins, enzymes, hormones, and plant extracts to rejuvenate and tighten skin, as well as remove excess fat.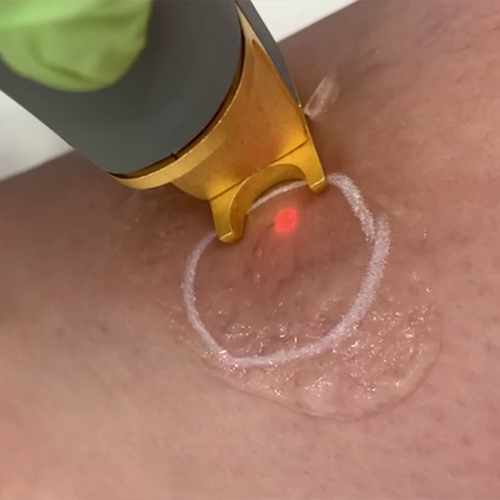 Used for the removal of varicose veins, and rosacea. Se realiza con Etoxisclerol o con Xeo Láser de Cutera.
It reduces volume, helps to eliminate liquids and toxins, fights cellulite and activates the lymphatic, circulatory and nervous system