Because a healthy smile is a perfect smile
CENTER FOR AESTHETIC MEDICINE AND DENTISTRY
At New York Clinic we have two clinics where you can find an aesthetic medicine and a dentistry office in each of them.
You can find us in Benalmádena pueblo and Benalmádena costa. We are close to you!.
Meet our expert team in the sector
At NewYorkClinic we have qualified professionals and a great experience in the sector. We all share the same values and agree that the well-being of our patients is our priority.
We put the needs of each patient first and adapt the treatment to each case, in order to obtain the greatest safety and comfort in your visit.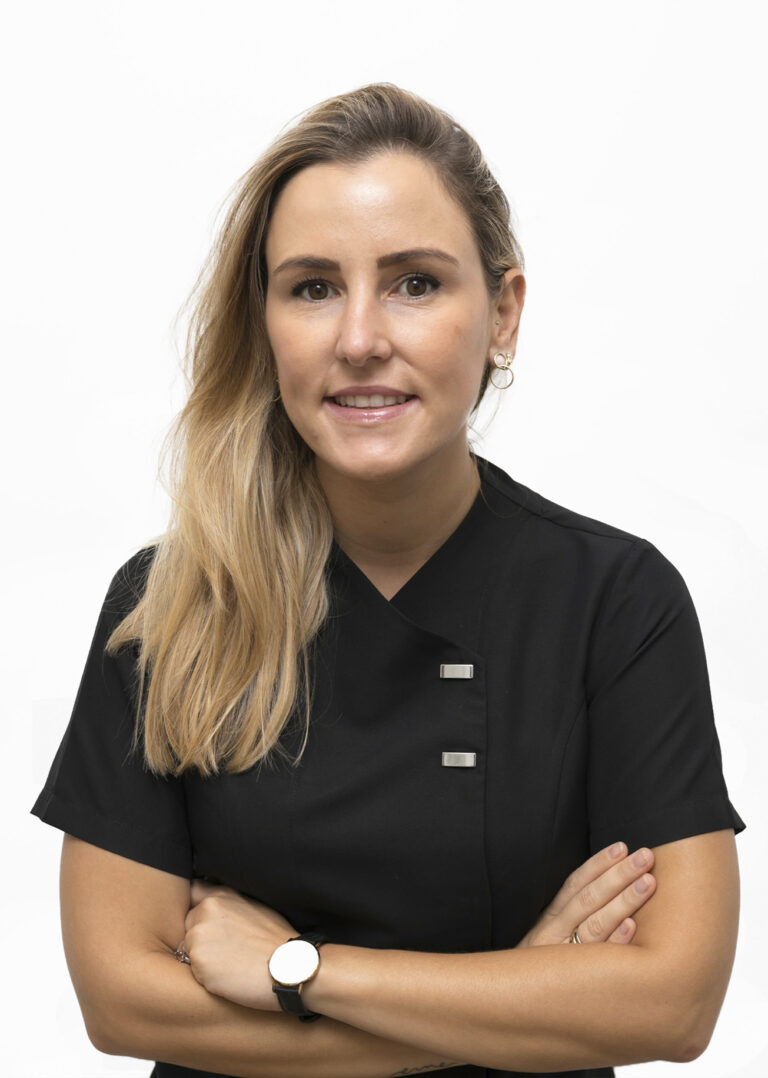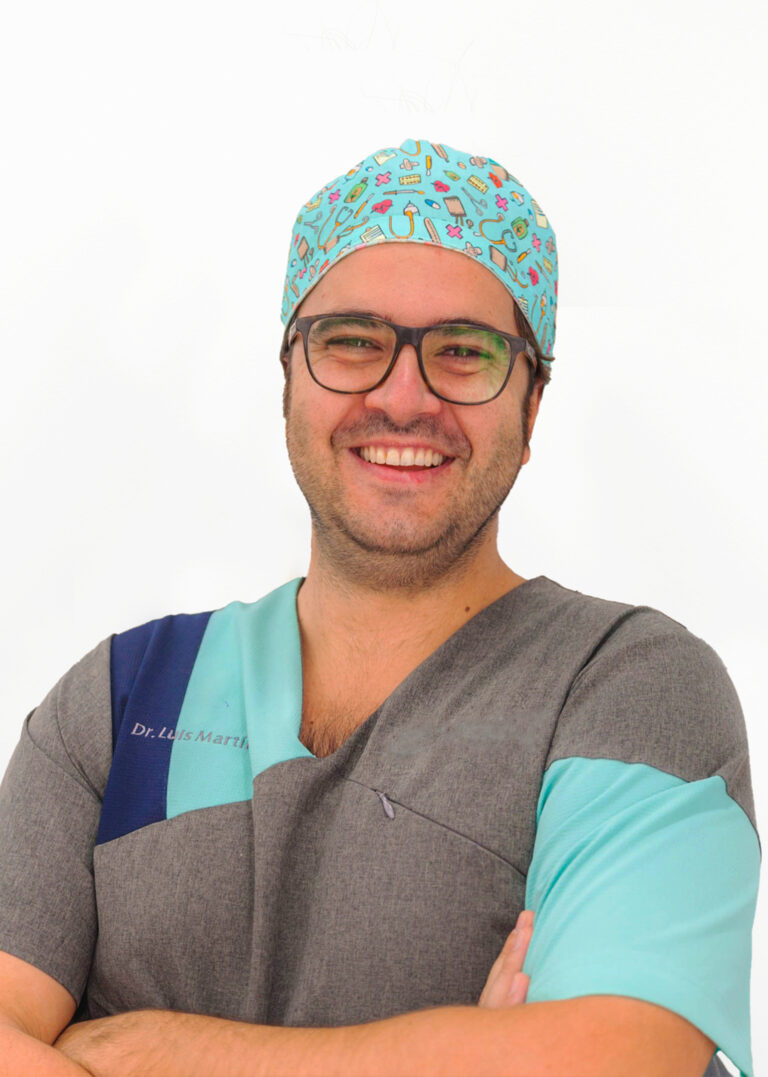 IMPLANTOLOGIST AND SURGEON AND DENTAL AESTHETICS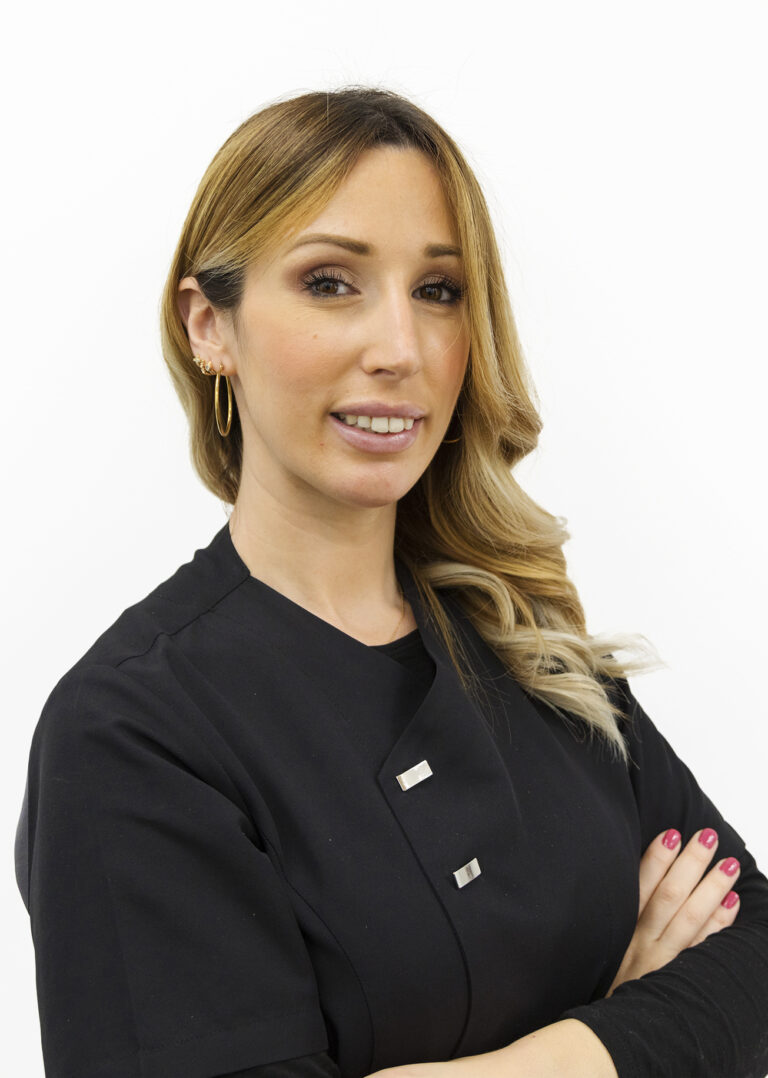 ASSISTANT OF AESTHETIC MEDICINE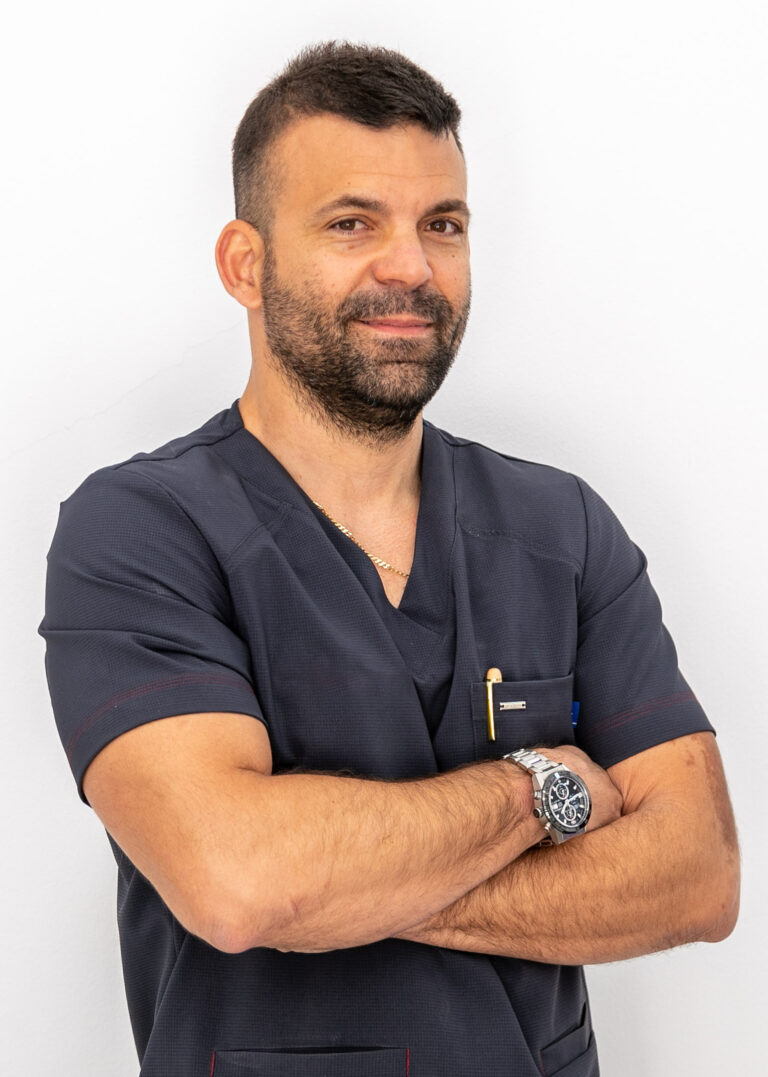 ADVANCED SURGERY AND IMPLANTOLOGY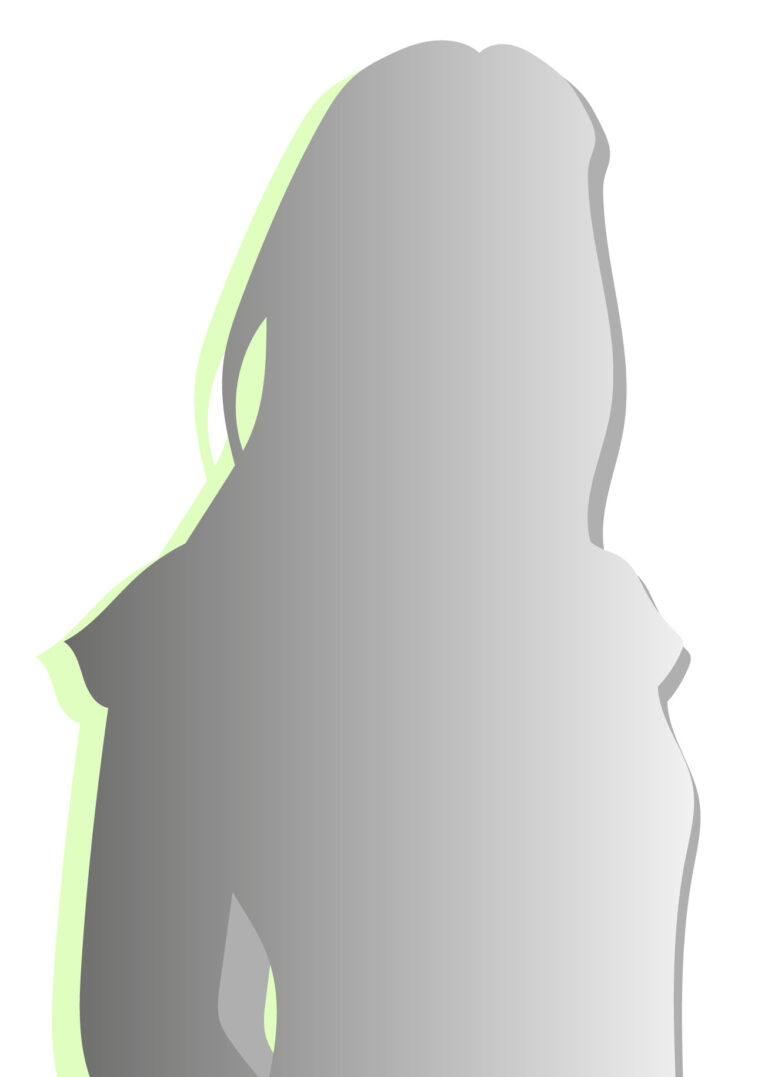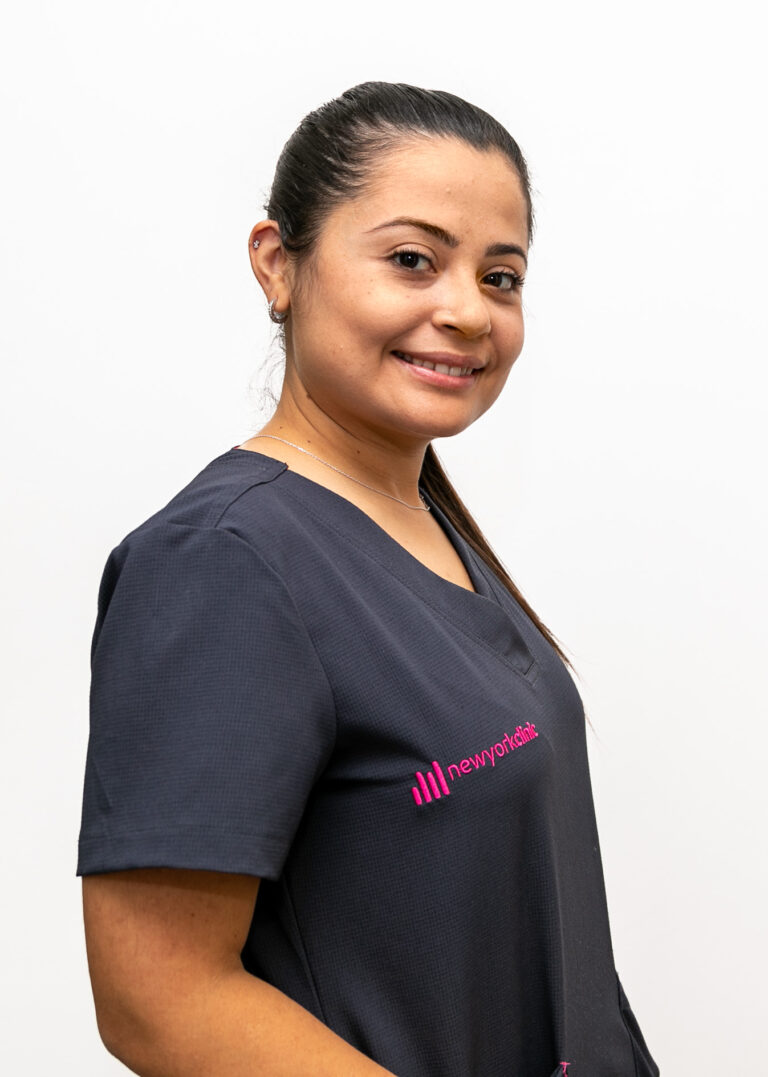 Sandra Milena Franco Montolla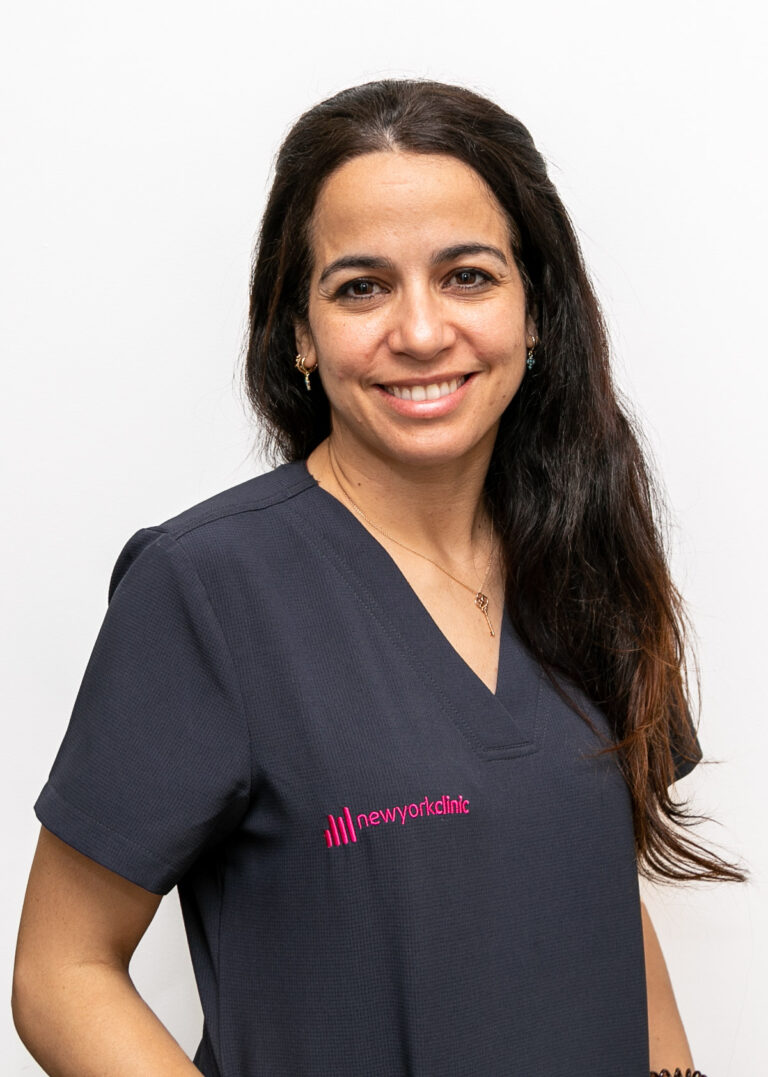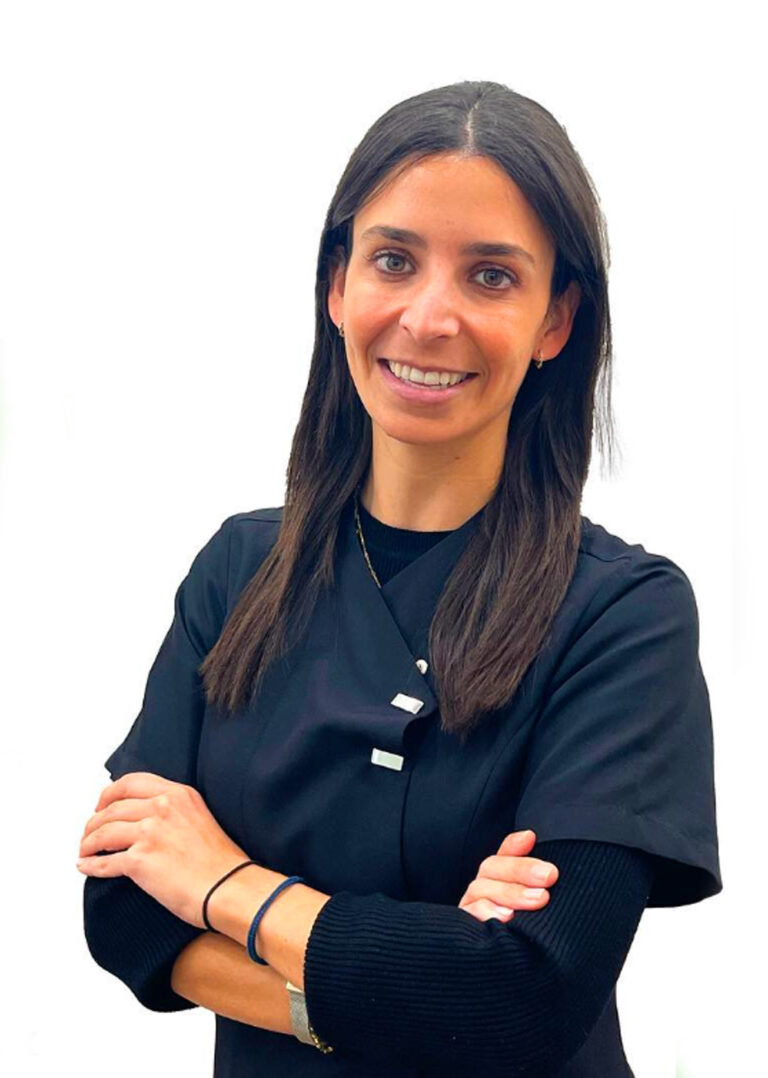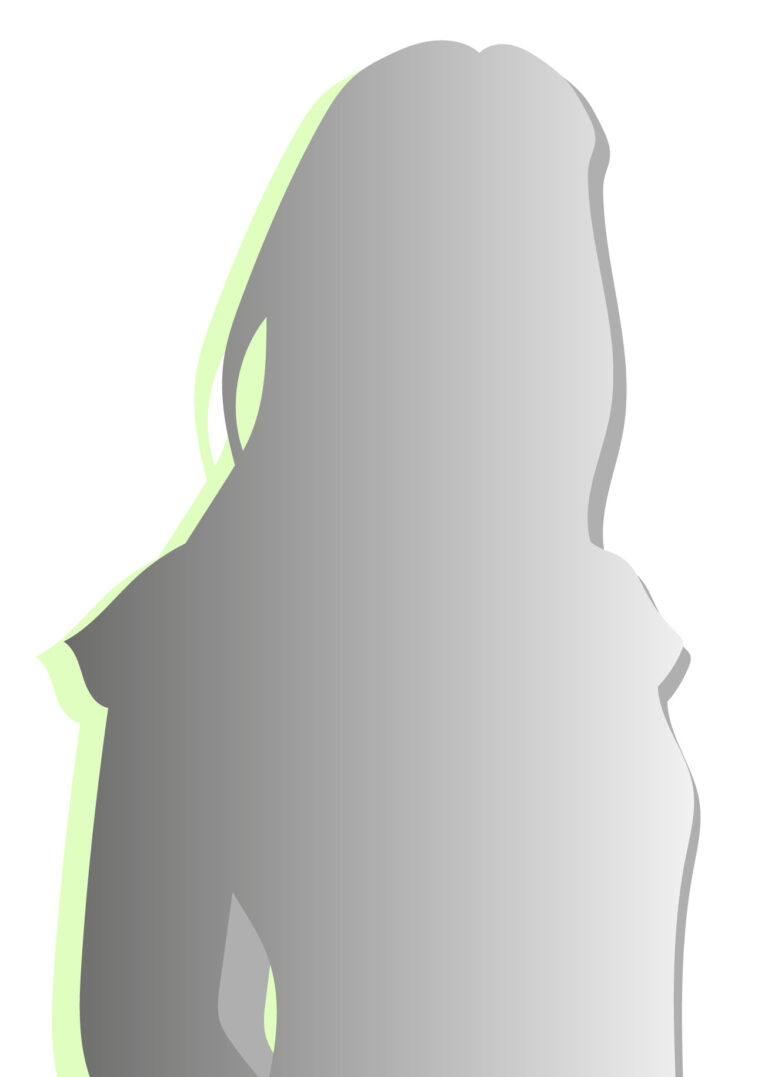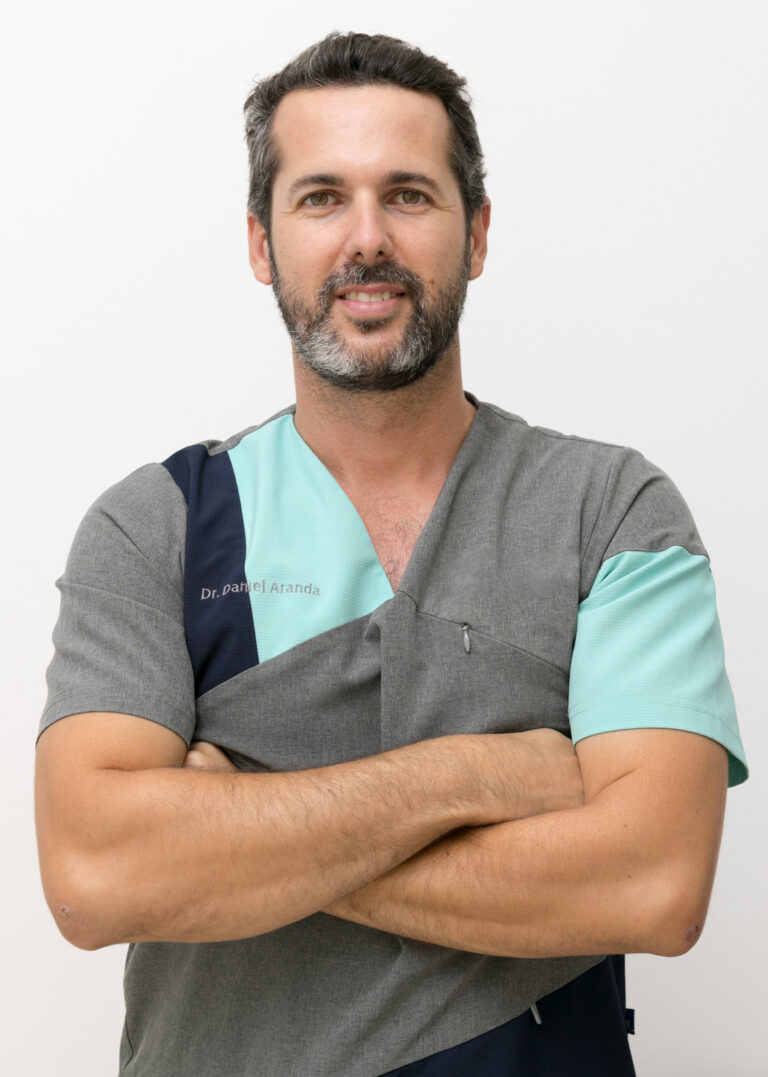 ORTHODONTIST AND ENDODONTIST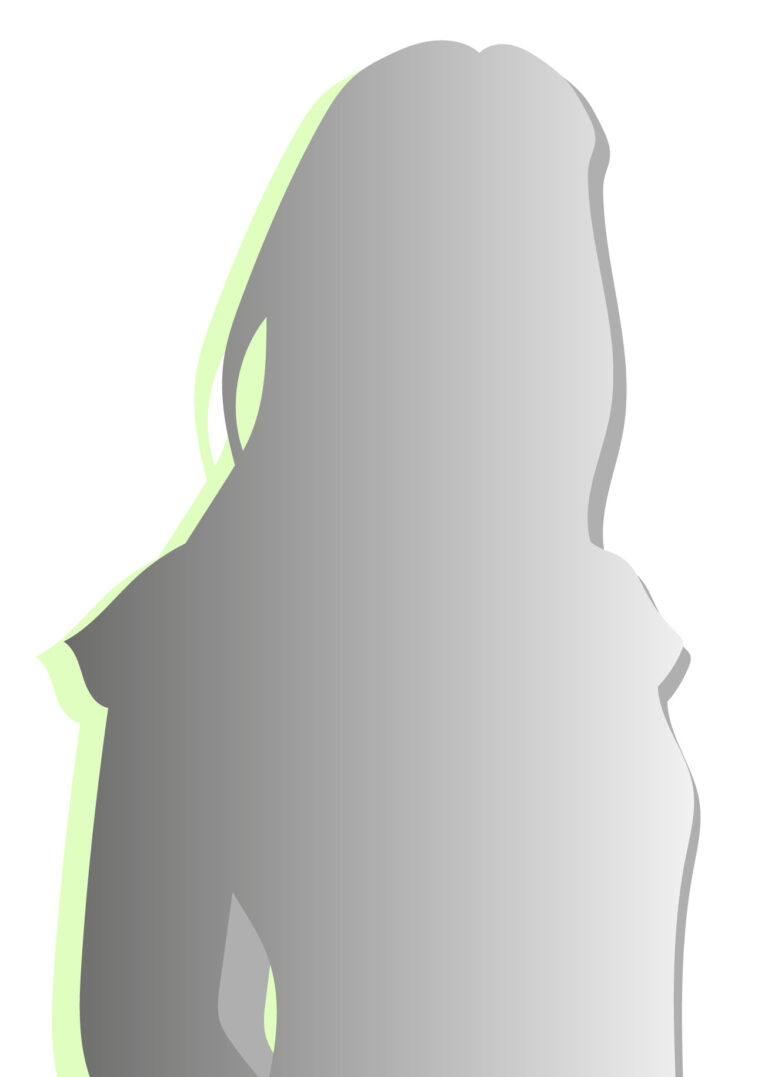 María del Carmen Sánchez Rodríguez