Facial Aesthetic Medicine
Teatments
Discover the best version of yourself
Facial Aesthetic Medicine
Aesthetic medicine seeks to achieve the well-being of our patients by combining the concepts of image and health.
What is its greatest advantage?
In aesthetic medicine it is not necessary to undergo surgery or use general anesthesia, so it will not slow down your daily life. In
New York Clinic
we have the most advanced techniques to ensure the welfare of our patients and quality results.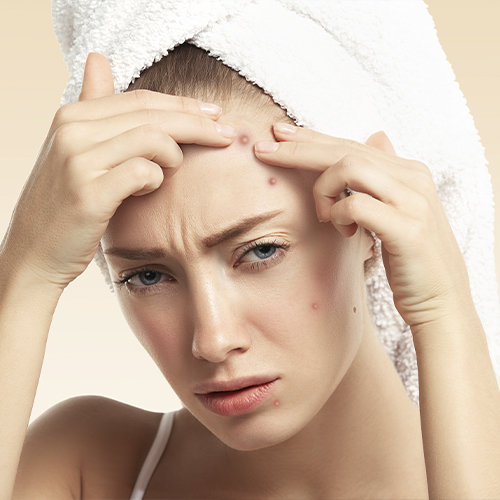 Eliminates marks caused by acne, eliminates pimples and prevents their appearance.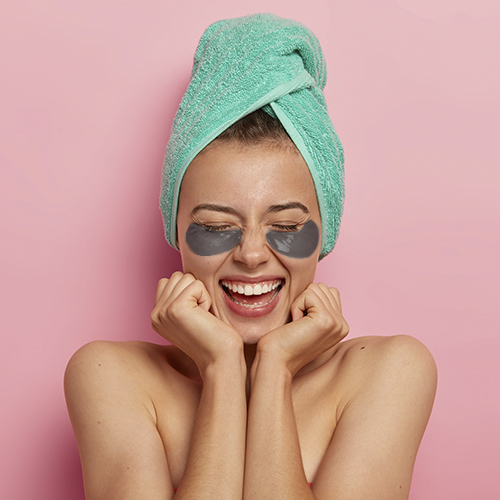 Get a bright and wrinkle-free eye contour with the nanosoft technique.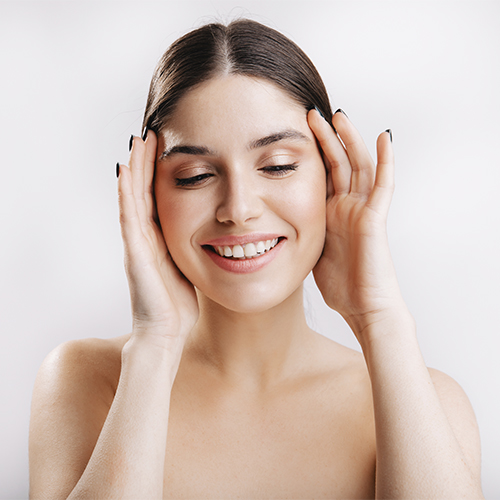 Stimulates the regeneration of collagen and elastin lost over the years and helps to combat flaccidity, premature aging of the face, neck, neckline and hands, defines the facial frame, smoothes scars, dark circles, stretch marks, flaccidity and revitalizes the capillary area, among others.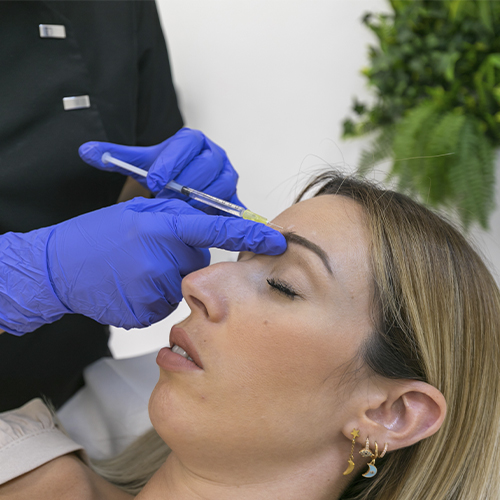 Causes a temporary and reversible relaxation of the muscles, resulting in an attenuation of wrinkles and a more relaxed appearance. It rejuvenates the eyes, prevents eyelid drooping, attenuates frown lines, pronounced furrows in the forehead and crow's feet.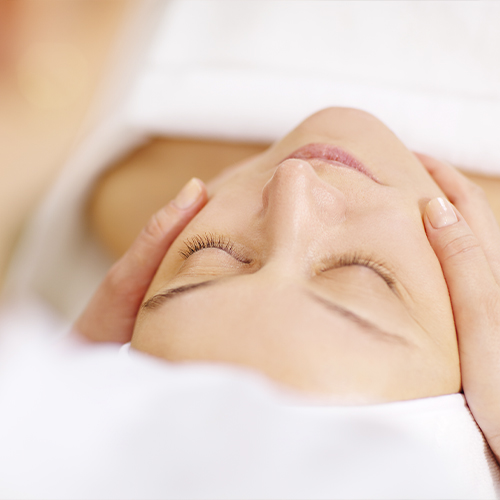 Deep cleansing of the skin that removes toxins, deep impurities, eliminates blackheads and tones the skin.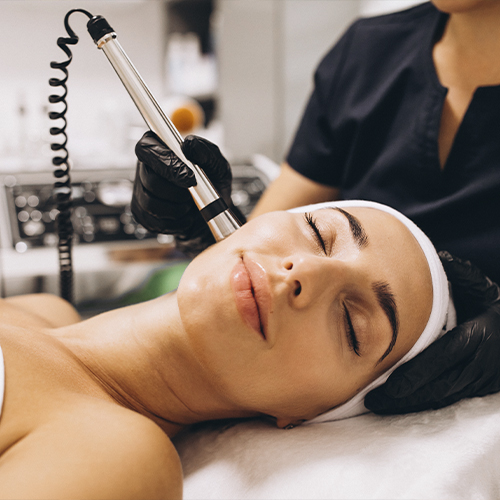 It is a non-invasive treatment that fights flaccidity, eliminates wrinkles and has a flash effect.
Fillmed NCTF 135 HA Vitamin Treatments
It is a cell renewal treatment based on a concentrate of hyaluronic acid and a cocktail of vitamins, amino acids, minerals, nucleic acids and coenzymes that will provide your skin with hydration, elasticity, luminosity and firmness.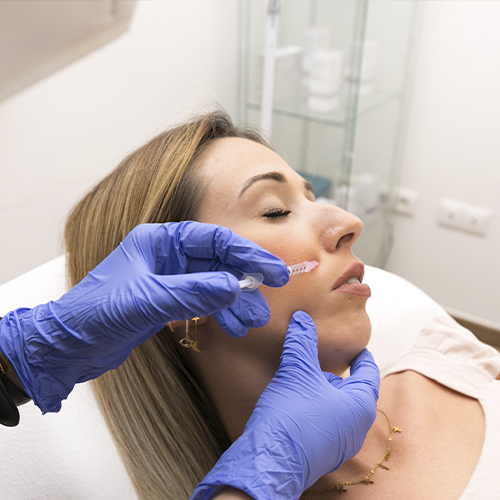 Hyaluronic (nasolabial folds, lips, marionette lines, cheek augmentation, chin, dark circles filling).
Treatment indicated to naturally improve and restore skin volume, filling wrinkles, folds and expression lines.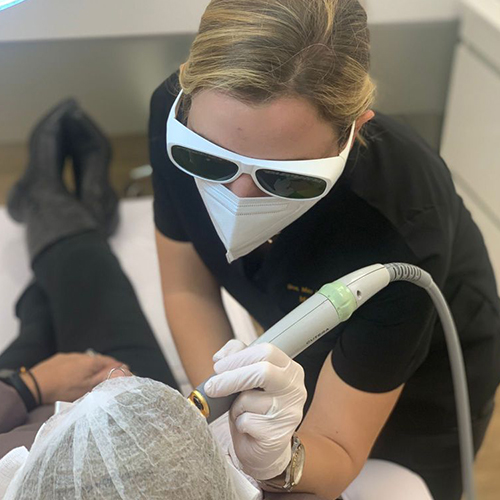 A wide range of benefits, among which are: gain in skin quality as it closes the pores, a significant improvement of fine wrinkles, improves skin redness, brings great luminosity to the skin, and makes a great flash effect.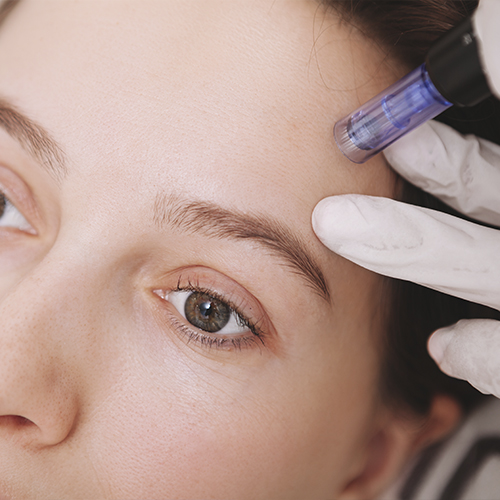 Microneedling is a minimally invasive cosmetic procedure that's used to treat skin concerns via collagen production. Also known as collagen induction therapy, this treatment may help those looking to reduce the appearance of acne scars and stretch marks.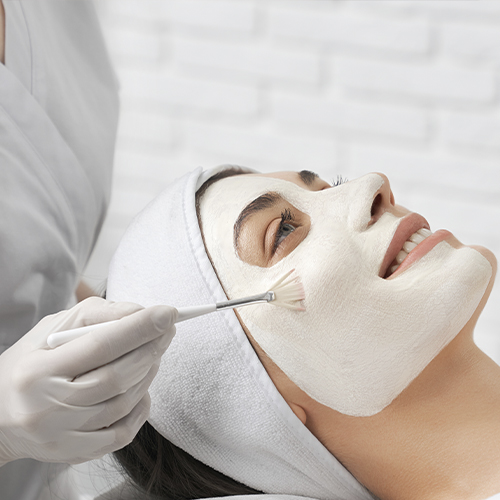 Exfoliating the superficial layers of the skin generate a dermal renewal. It is effective in reducing skin blemishes, sun exposure damage, acne scars, pigmentation, discolorations, stretch marks and small superficial wrinkles.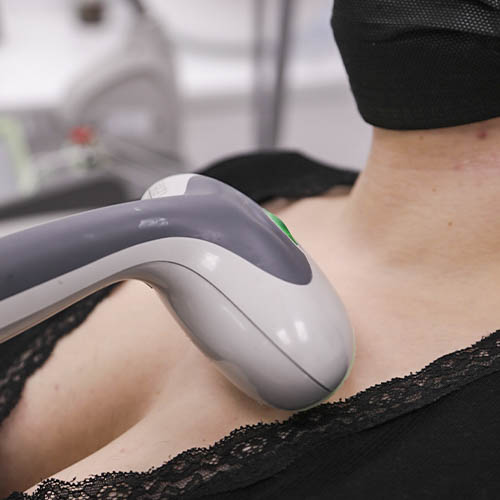 This treatment is used to unify the texture of the skin, remove sun spots, hormonal spots, couperose, vascular dilatation, residual scars or enlarged pores. It is performed with lime light or medical peelings.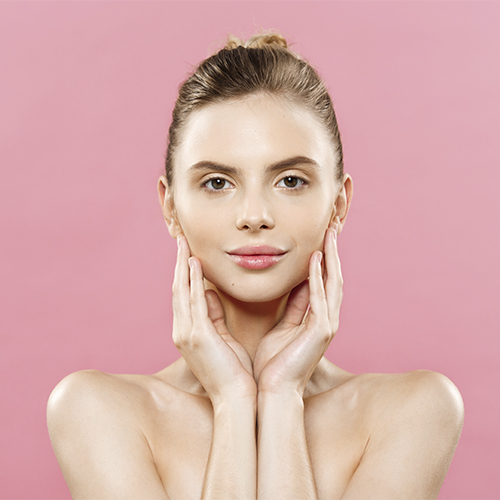 They are inserted into the skin to achieve a lifting effect and firming action that eliminates wrinkles, corrects scars and completely tightens the skin.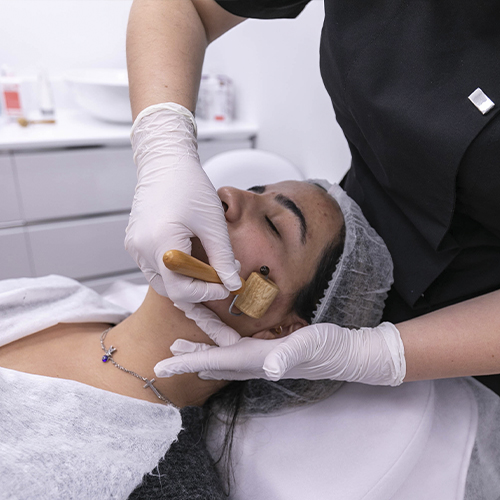 It reduces volume, helps to eliminate liquids and toxins, fights cellulite and activates the lymphatic, circulatory and nervous system.